We're Not Picking Kansas Anymore, Toto! March 22, 2013 by Chris LeBrun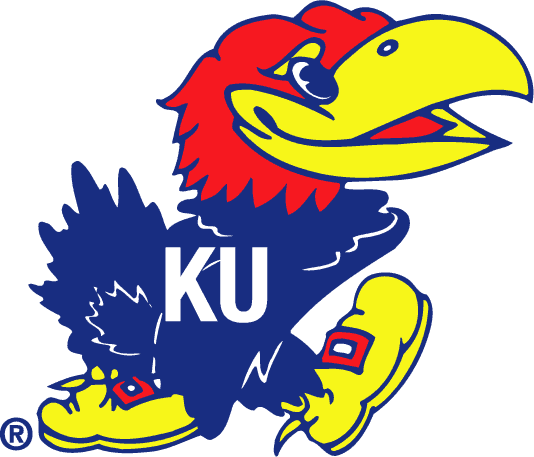 The University of Kansas will win this year's NCAA mens college basketball tournament!  Call your bookie, place your bets, plan your vacation with your winnings!
The reason I'm so confident with my Kansas March Madness predictions is because this is the first year in probably 3 or 4 years that I haven't picked them.
My strategy was simple: treat your tournament picks like your lottery numbers and play the same numbers every time!  You're probably going to lose anyway but the one year you're right you'll look like a genius!
Great plan, except it hasn't worked!
Last year I didn't do too bad.  I came in second our group but it came down to the final game between Kansas and Kentucky.  My buddy and I had both correctly chosen the national championship matchup (a brag-worthy pick to say the least) but we differed on who would win: he was right with Kentucky!
But this year it just seems like I need to break out of my Kansas rut!  Just seems like there's too much stacked against them this year, potentially having to play either Florida or Georgetown to make it to the Final Four and then likely facing Indiana in the Final Four.  Not that any year is easy to predict a winner but this year it seemed more difficult.
So I picked against Kansas….which means they'll win!
If you want to see my bracket, here it is!  My Final Four is Louisville, Ohio St. Kansas and Indiana with Indiana beating Louisville in the championship!  

Here's to not being wrong!