The Spring Break To-do List March 2, 2012 by Chris LeBrun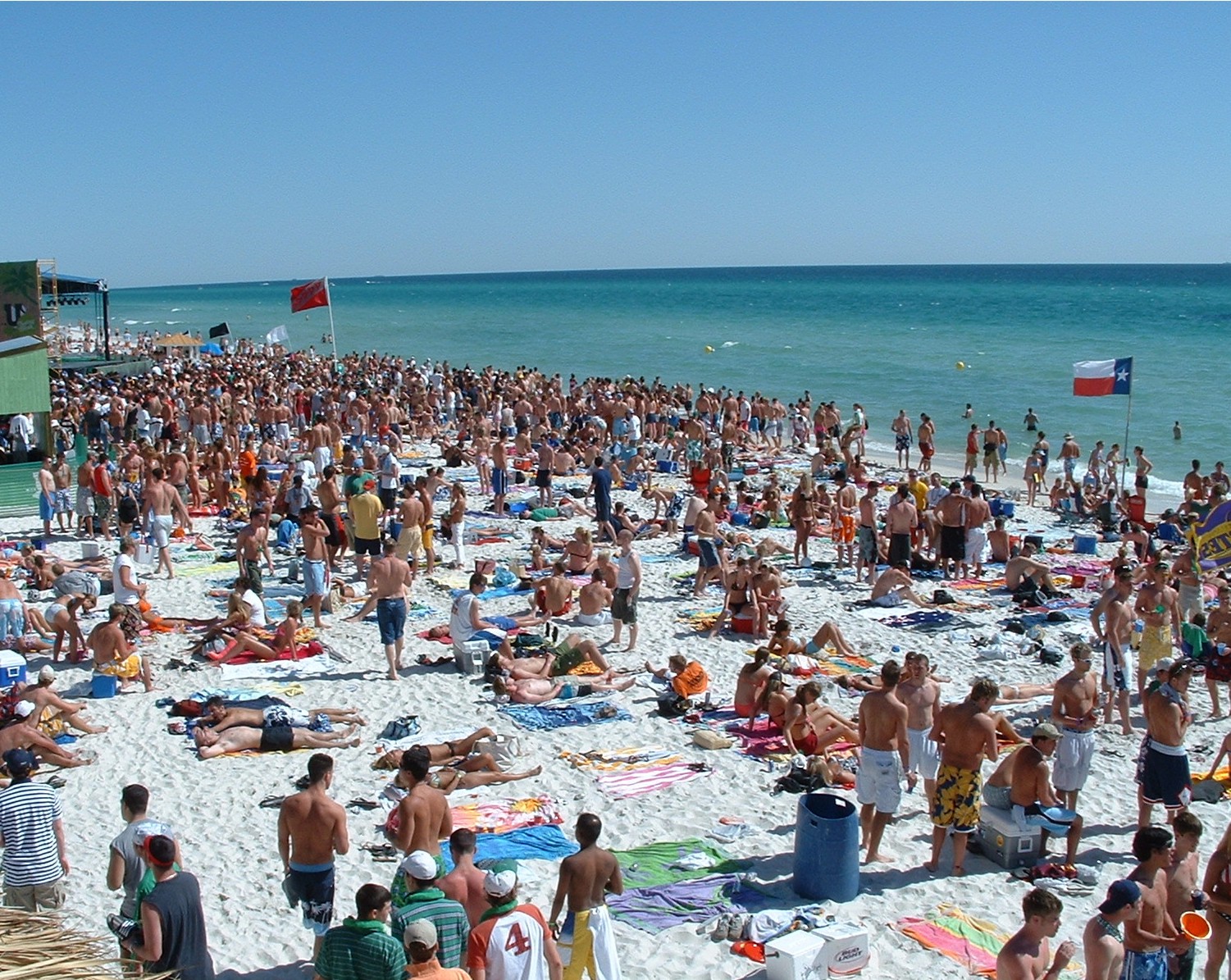 For the first time in several years I will get to enjoy spring break, which started today. While I've worked for educational institutions my whole career, 12-month staff don't always get to take some of the same breaks that the teaching faculty get. Thankfully, at this school I do and I'm looking forward to making use of this valuable time.
Since I work better with a list, I've made a list of things I hope to do (or not do) during my week and a day off from work. I do have some work-related things to do over break (I have a big event coming up later this month and have to keep working on the details for that event) but instead of commuting 110 miles round-trip each day I can work in the comfort of my own home, dressed in shorts and a t-shirt, while watching reruns of American Chopper. Can't go wrong there!
But back to that list:
To Do:
Not To Do:
Maybe not the most ambitious of lists but I think there is a good balance of fun, work, & project completion to satisfy me!
Wish me luck!